We Are Shiloh Bible Church
Christ's last command is our first priority!
We are not perfect, but you will find we are a warm, inviting community. We would love to have you join one of our worship services.
Weekend Worship
Times & Locations:
123 Church Street
Bloomsburg PA 17815
Traditional Service
Sunday, 8:20 AM in the Worship Center
Contemporary Service
Sunday, 9:40 AM in the Worship Center
Blended Service
Sunday, 11:00 AM in the Worship Center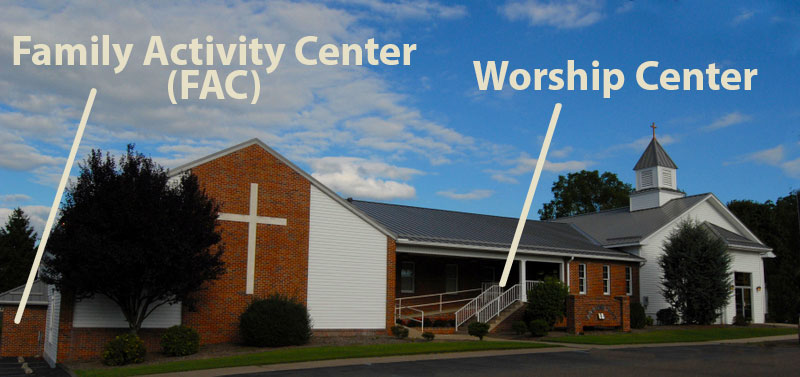 What to expect
As reflected in the list above, we offer services that vary in music and worship styles. The teaching is the same in all services.
Our people wear a variety of clothing styles from dresses, shirts and ties to t-shirts and jeans. Just be you.
We offer a safe, secure nursery and children's area for infants through 4th grade during the 9:40 AM service. All of our children and youth team leaders are thoroughly screened and trained. 
All of our Sunday services are approximately one hour in length.
We will share about church activities and opportunities for people to get involved. We'll sing great music and hear a message from the Bible. 
When you come to visit, you will not be put on the spot or asked to introduce yourself in front of everyone.  Although we do receive an offering, we do not want anyone to feel obligated to give. We like to collect basic contact information from guests, but if you prefer not to, that's okay with us.
Also check out our E2 groups that meet at various locations during the week (Spring, Summer and Fall), Wonderful Wednesdays (Winter), and our 4:12 CHAT Student ministries.