Community
Shiloh Bible Church is involved in the greater Bloomsburg community! 
Community SHARE Giveaway
SHARE is a free service to anyone in the area. There is a white house outside our Family Activity Center that is set up for browsing of clothes for all ages and sizes. There are also some small household items and children's toys, etc. Join us the 1st & 3rd Wednesday's of the month from 9 am – 12 noon.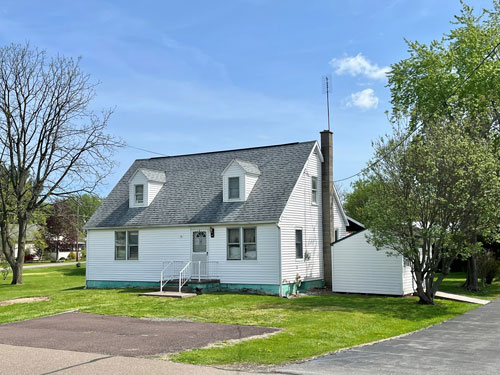 ---
Other Community Resources