Welcome to Shiloh Bible Church!
Welcome to Shiloh Bible Church
Shiloh Bible Church Location: 123 Church St, Bloomsburg PA 17815
Sunday Morning Service times
8:20 AM, 9:40 AM, 11:00 AM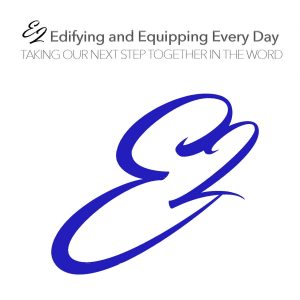 E2 Daily Devotional
Part of our purpose and strategy as a church is to Edify and Equip every believer. We desire to see every person take their next step with God, both individually as well as with families and groups.  This guide is to aid us in just that. We invite you to join us in daily devotion in the Word.
Upcoming Events at Shiloh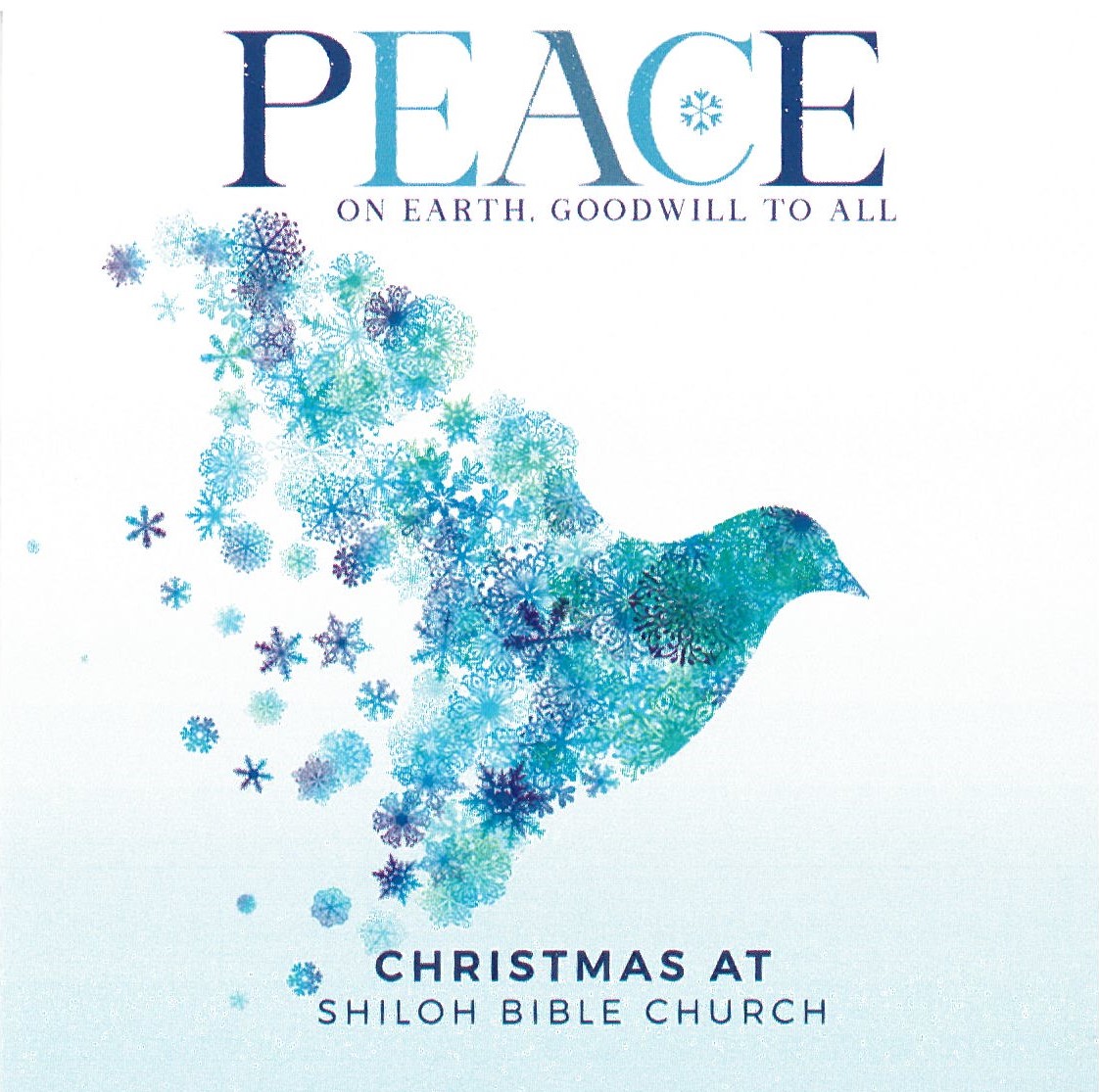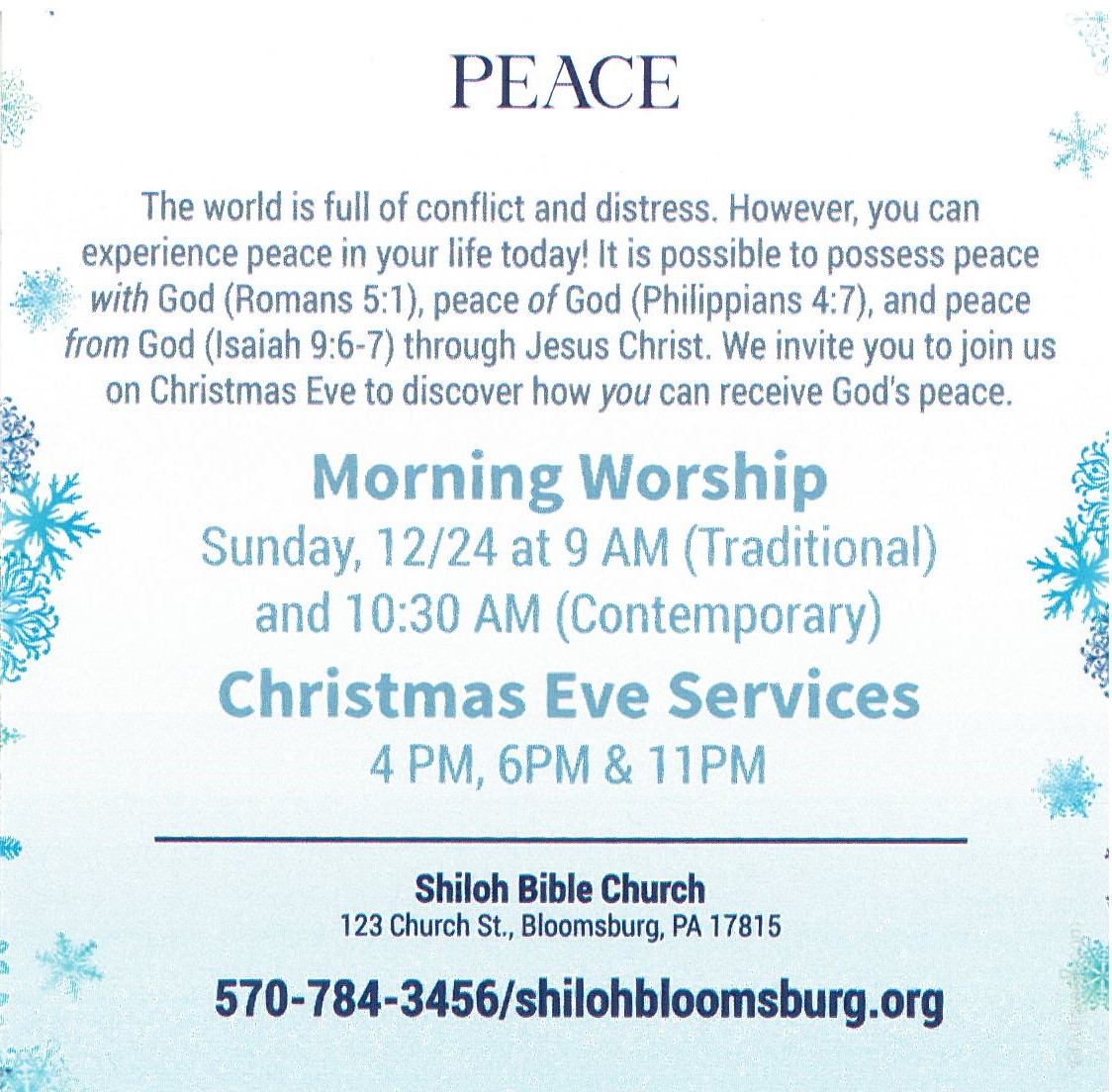 You may have received an email about accessing our online directory. Click below for that link!